Darroll Wright's YouTube Channel
Darroll Wright's Facebook "Preacher Page"
We invite you to join our family of Christians who meet in Smithville, Texas. We are here to glorify God; trying to serve our community by sharing

Christ's love

.

Come share the joy of being forgiven and reconciled with God.
A vision statement defines who or what we are trying to become. We are a family. None of us are perfect and yet that is our aim. All of us want to be forgiven by God. The good news is that God sent His son Jesus to take the consequences of our sins on His cross. We are entrusted to share that gospel, which literally means "good news," with others. Therefore our vision can be understood by this statement: We are imperfect people trying to please and bring glory to God by learning to love as ambassadors for Christ, to share our hope for a brighter future with others, and to persevere through our faith in Him so that others can witness the forgiveness we have found. That statement can be summed up in three words: Faith; Hope; and Love.
The Bible explains that: "We are therefore Christ's ambassadors, as though God were making his appeal through us. We implore you on Christ's behalf: Be reconciled to God" (
2 Corinthians 5:20
, NIV).
"
And as we live in God, our love grows more perfect. So we will not be afraid on the day of judgment, but we can face Him [God] with confidence because we live like Jesus here in this world" (1 John 4:15-17, NLT).
"Love never gives up, never loses faith, is always hopeful, and endures through every circumstance. …Three things will last forever—faith, hope, and love—and the greatest of these is love" (
1 Corinthians 13:4-7, 13
, NLT).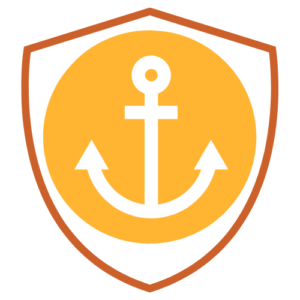 Our vision for this church
is to serve as ambassadors for Christ in our community through love.
A mission statement describes how we plan to reach the vision that we share. Our mission is glorifying God by completing the work He has given us to do with our lives, giving hope to others by sharing our faith, and growing in love for God and for others. This can be summed up in three phrases: Glorifying God; Giving Hope; and Growing in Love.
According to the Bible, elders should be selected to shepherd, protect, and nourish the spiritual lives of every church community including God's family at Smithville, Texas (
Titus 1
:
1 Timothy 3:1-7
). Our Shepherds and their wives include Bruce and Vonda Bearden, Scott and Lynn Stucky, and Dale and LaWana Weaver. They are on call to help and guide you.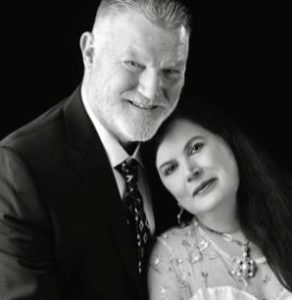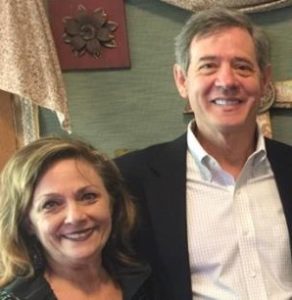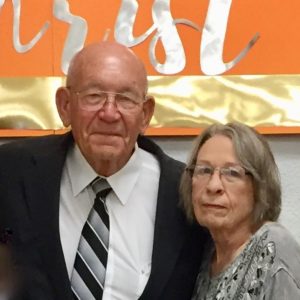 The Bible describes the appointment of men in the church who are Biblically qualified to serve as deacons (
1 Timothy 3:8-13
). The Greek word for deacon is
diakonos
, which literally means to "kick up dust." It describes one who runs essential errands and gets important work done in a hurry for the church. Our Deacons and their wives include Adam and Beatrice Perez, along with Michael and Adrianne Praditbatuga.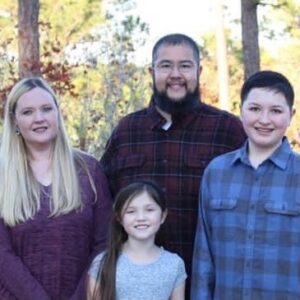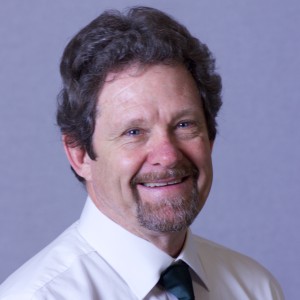 Darroll Wright
PULPIT MINISTER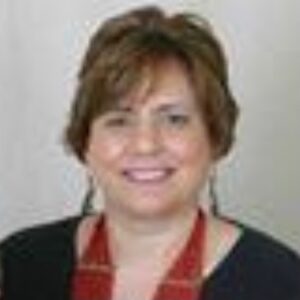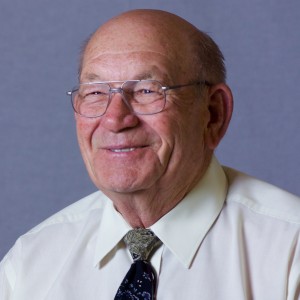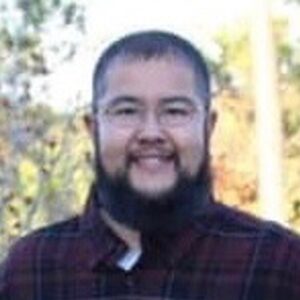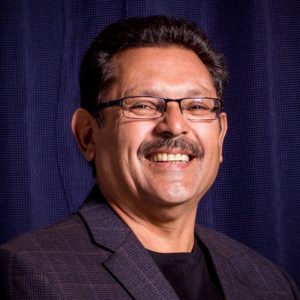 Adam Perez
PRE-TEEN COORD.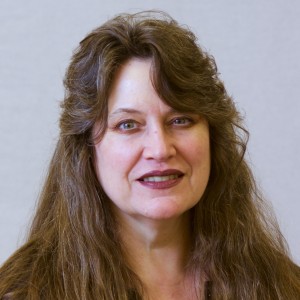 Julie Wright
MINISTER'S WIFE
Welcome home to Smithville Church of Christ…a place "where people care." We want you to feel welcome when you meet with us. None of us are perfect people so we hope that you will forgive us when we fail, but we are a family of Christians and we want to be the place where you are able to find God's love and His kindness here on earth.
We are a nondenominational congregation. We believe that"Jesus is the Christ [
the Messiah
], the son of God" (
John 20:31
). We also affirm that "All Scripture is inspired by God and is useful to teach us what is true and to make us realize what is wrong in our lives. It corrects us when we are wrong and teaches us to do what is right. God uses it to prepare and equip His people to do every good work" (
2 Timothy 3:16-17
, NLT). Each week we meet together to worship, sing, pray, study the Bible, and share a token meal –sometimes called Communion or the Lord's Supper– to commemorate the price Jesus paid when He took the blame for all the things we have done wrong…all the sins of the world (
Acts 2:42
;
Eph. 5:18-20
;
Luke 22:15-20).
Smithville Church of Christ | 1416 NE Whitehead Street | Smithville, TX 78957 | Phone: 512-360-2550